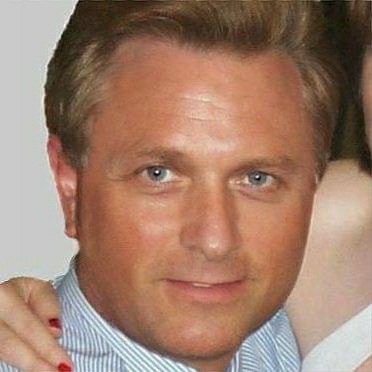 About Me
Personal Details
I'm a graduate electronic engineer who has spent all of his working life in the computer industry.
I started out with hardware design for a mainframe manufacturer, before moving to low-level assembly and micro-code programming. Taking various promotion opportunities saw me working for a time on the European Space Agency program in Darmstadt, West Germany) and later as area manager for ICL Dataskil responsible for the small to medium operating systems and consultancy.
Since then I've worked as Technical Director and General Manager of several small to medium size firms, before setting up my own hardware/software design company which focuses on the Legal software market in the UK. Our Legis-SQL product is seen as one of the best of its kind, and is used by some of the major players in the Uninsured Loss Recovery and Personal Injury fields. I no longer have a day to day involvement with Legis, so please see the contact section for relevant contact details.
.
View Full Details